Only one week after the last podcast and we are back with you all. And for the enjoyment of all of us, Jose is back!
Today we started talking a bit about bikes on account of Canyon's presentation of its new earth-to-earth missile, the revamped Canyon Speedmax CFR. This new Canyon cucumber starts from a price of 9.999€ for its cheapest model, so if you want to make a donation....
And this is the image I was talking about of the X-ray, where you can see inside how the shapes of the frame are used to poder store tools and components.
We also talked about the new Scott Plasma 6The Canyon is even more expensive than the Canyon. 15,000 eur, which costs 15,000 eur.
And these are the other two we have discussed, the new Orbea Ordu.
Which is the one I say reminds me a lot of the Cervelo P5 Disc.
Which one do you choose? The one you don't want is good enough for me...
But well, let's stop daydreaming and get back to earth. The first thing we do in today's podcast is to answer a question that comes to us from Colombia (do you want us to answer yours? You can send it from here) about whether it is counterproductive to mix several sports and whether it can affect performance. And beyond that, try to explain why the VO2Max shown by the Garmin watch drops after playing some intense tennis matches.
Moving on to technology, we have the presentation of the new Wahoo ELEMNT Rival, the new triathlon GPS watch unveiled this week.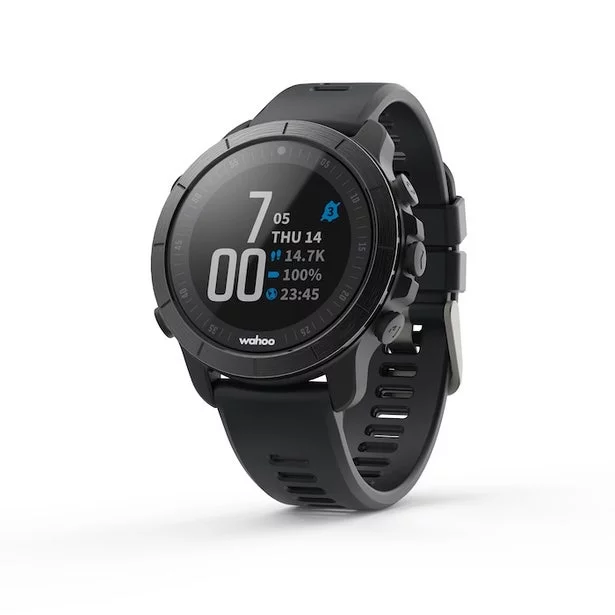 I take a look at what the watch offers, what it lacks, and what the road ahead is for poder to be a model that poder will take into consideration.
José's turn comes and we continue with what we left pending, about how the different components that we mount on the bike affect it.
Today we talk about chainrings and the differences between round and oval. Or as José says, round and non-round (because there are many configurations). He explains what are the benefits that podemos get by using these chainrings and in what modalities, because it seems that they do not work the same way in MTB than on the road.
But there has been time for more and we have also gone into the length of the cranks, something that in recent years is gaining much more prominence, shortening the measures that had been established as benchmarks in recent years.
José explains why shorter cranks are now being sought after and the potential benefits of downsizing.
Oh, and he also tells us what it is that kept him absent in the last episode and what keeps him so busy....
Where can you listen to it? Well, on the usual platforms, you can choose your favorite:
Or from here, at the bottom of the page.
Do you have a specific podcast topic you'd like us to cover? Do you have a training or watch question you'd like to discuss? Enter the podcast page and you will find a form from which you can podrás send us a message with whatever you want.
Send us your comments, we appreciate all your criticism to improve and offer you what you are looking for. Leave us your comments on the platform you use to listen to us!and don't forget to send your rating!
If you rate us with 5 stars more 1TP10 people will be able to discover it, because the platforms will put it above in its corresponding section.
Thank you!