If you remember four months ago when I introduced you StrydThe team behind its development has good news, and that is that they have already started the final production of the devices. And it's not that they are good, they are incredible, I think this is the first time I see a Kickstarter campaign (at least one in which I participate) in which the deadlines will be met.
When they launched the funding campaign, the approximate delivery date was set for September 2015 (with an early delivery in July 2015 for coaches to help with the development and initial understanding of the new metrics). They are certainly on track and I have a feeling that they will achieve their goal and deliver the units on time.
Hardware changes, now Stryd Pioneer
The most important novelty is that the format of the device has changed. In the initial plans Stryd was a clip that would be placed in the trousers.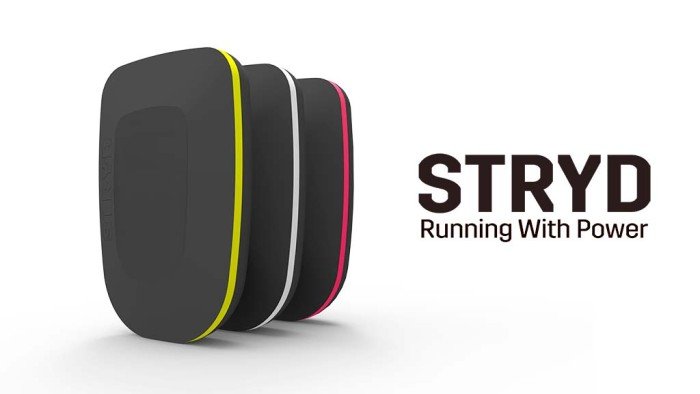 It was "only" going to measure power, but with the new format (and location) change it will also be able to transmit heart rate information.
Stryd Pioneer is now worn on the chest instead of the trousers (as you can see in the picture opening the article). These pictures correspond to the first production model. And with all the certifications approved and the first units tested, they are ready to start shipping units this summer.
Official forum to follow all the information
While those units are arriving (which I hope for the complete analysis, not only of this device but of the new way of training), podéis address to official forum Stryd where poder will be consulting all the new features of the Pioneer. pod will also find the first test files (in FIT format), in case you want to browse the data until Stryd Pioneer officially arrives on the market.