First weekend of January, perfect day to go running to the sales. But maybe this year it's going to be a bit more complicated, because between the fact that we are in the middle of a pandemic and that half of Spain is blocked by Filomena, I think the best plan for today is going to be a sofa, blanket, hot coffee and some Netflix. And if you need to do some shopping at a discounted price, here I bring you the interesting offers of the moment.
But perhaps what you're most interested in right now are some chains for your car, these fabric ones are recommended for its ease of use, storage and price... But let's get down to the sport-specific stuff.
Nike, up to 50% discount
As we have become accustomed to, Nike has started its sale period with discounts of up to 50% on hundreds of items.
Of course, there's not much left in running after all the deals we've seen throughout Black Friday, but it's always a good time to buy other types of clothing for the rest of the family.
---
And of course El Corte Inglés
A sale is not a sale if there are no promotions from El Corte Inglés. With discounts of up to 50% on brands such as Nike, Adidas, Under Armour, New Balance...
---
Selected articles
It's not all going to be great sales, I've also been looking for the best opportunities on the Internet with offers that will make you get out from under the blanket and go for the credit card (sorry!).
Cervelo P Series
Were you looking for a new bike for the triathlon season that is - at last - about to start? Then look no further, because I've found the ideal frame for you.
Alltricks has put a great deal on the new Cervelo P Series with Ultegra R8000, disc brakes and Vision 35 wheels.
With discount code FREEZ15 you take it for 2.850€. Yes, complete bike at that price, I'm not talking about just the frame. Considering that its RRP is 4.299€ it is a great offer for a top bike.
All sizes are in stock and immediately available, something that is not at all common nowadays.
---
Garmin Fenix 6 Pro
Was this the one you were looking for? I have no doubt that this is the model for which the vast majority of you have been yearning.
One of the most complete Garmin watches, with the full pack of the "advantages-Garmin": music playback (including platforms such as Spotify), navigation with maps and wireless payments.
Logically it is not a cheap watch, but within its high price the offer now is not bad at all. And if it is the model you wanted ... the same gives you 20 € more than less.
---
Suunto 7
Every time I use it I like it more and more. The updates it has been receiving have been great, and I think we will soon have surprises in the external sensors section. It is what it lacks to finish rounding off a bet that yes, it has a limited autonomy, but its objective was never that.
On Alltricks, use the code FREEZ5 to benefit from an additional 5% discount.
---
Suunto 9
Precisely because if what you want is autonomy, Suunto has the 9 for that. It has no maps but other features. One of the ideal options when going to the mountains.
The only thing to keep in mind is that it is the version without barometric altimeter (which is the one we always find at a discounted price), but if you don't need to consult altitude data in the middle of an outing, it is not a major problem.
---
Garmin Forerunner 745
Offers are starting to come in for one of Garmin's top 2020 bets. Its star features are the workout suggestion and the running track running profile, capable of recording your workouts on the tartan with centimeter accuracy.
 Analysis Garmin Forerunner 745
---
Garmin HRM-Pro sensor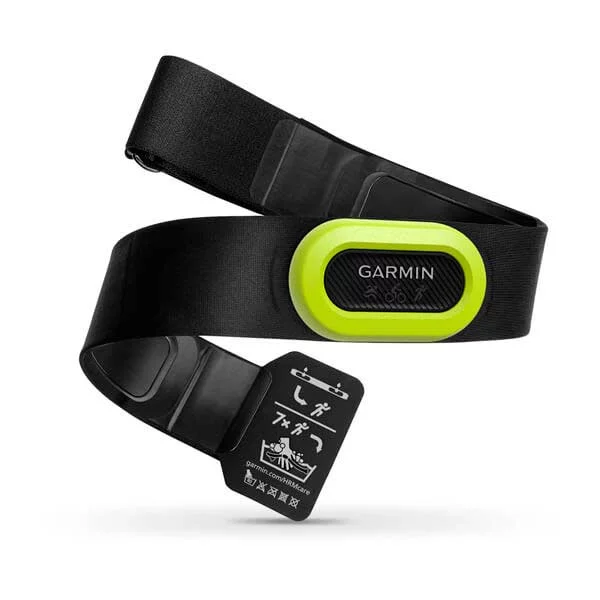 It is the new Garmin pulse sensor, replacement of the HRM-Tri. With absolutely all the technologies that the manufacturer has: dual ANT+/Bluetooth connectivity (with two simultaneous Bluetooth connections), internal memory for swimming or other activities, advanced running metrics and even power estimation in ski touring.
Well, right now it is at the lowest price.
---
PACE 2 CHORUS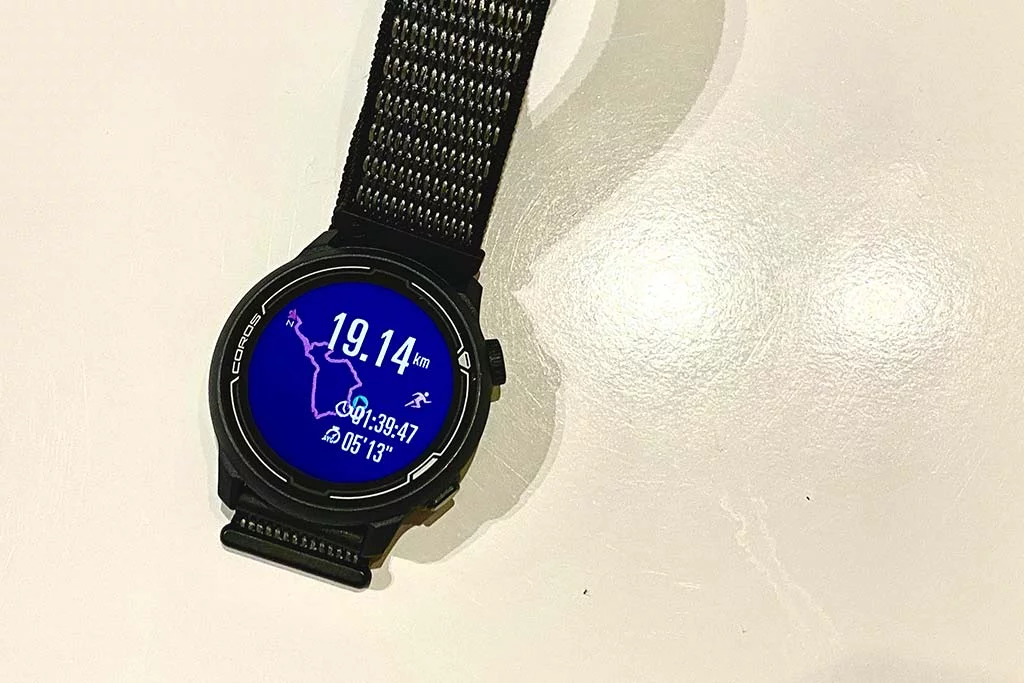 It's not a bargain, but it's in stock. And as of today that's a lot.
The demand for this watch is tremendous, and the reasons are obvious. For only 199€ it has a lot, a lot to offer.
I am already completing the full analysis that will be published in the coming days, and I can go ahead and tell you that this watch is a real ball.
---
Well, here are a few offers so that you can spend the afternoon entertained after having spent all morning playing with the snow, you're sure you're a wreck?
And remember! The purchases you make through the links on the site are affiliate purchases. That means that it won't cost you anything more, but they return a small commission that is what keeps the site and pays for all the tests you find here.
So... thanks for reading and for your support!