When it seemed that spring was coming and the sun was going to start to be the dominant note on the coast, we have been almost two weeks that it seems that we have returned to winter (you know, The Winter is Coming...). And on rainy days, I don't know anyone who feels like running on asphalt. But for a country route, it's the most appropriate thing. Getting wet, getting muddy... and also falling and spraining your ankle.
The route went through a beautiful area that is practically next to the coast, in Benahavis, one of the mountain villages of the Costa del Sol, which, in addition to its privileged environment, also does so for being one of the richest villages in SpainThis is a wealth that is then invested in its inhabitants, a real luxury of the population.
The route begins parallel to the Guadalmina River, which at this time of year carries very little water.
Precisely because the reservoir is closed and, as you can see, we do have a lot of water here.
Here you can see the height of the dam. The amount of water is quite generous.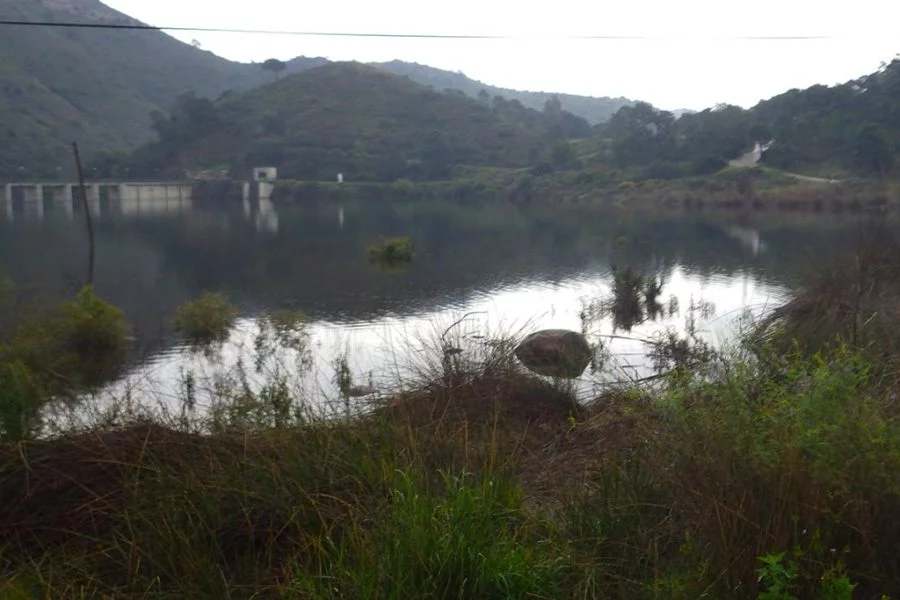 There are still some farms in this area.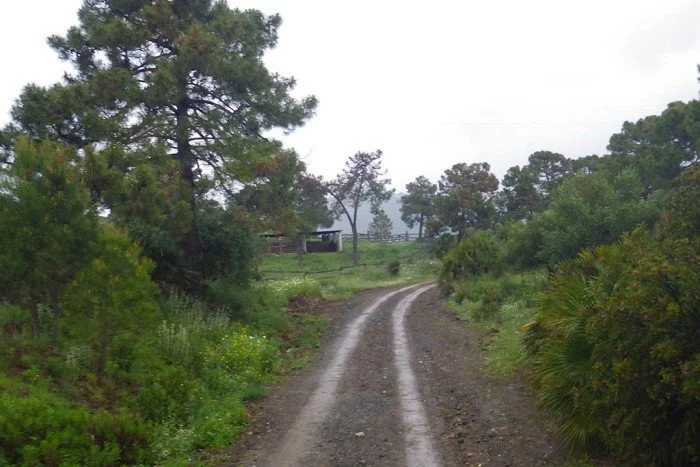 Soon the climb was about to begin. And at times it becomes "hard". Slope of 21%, time to stop running and start walking.
But the effort is worth it. As you go up the views are privileged.
The vegetation is very lush. It's hard to believe that a few miles away the landscape is much more arid.
As you can see, the area is "privileged", and not only because of the beauty of its mountain range...
On clearer days, from here we could see the coast of Africa, and looking to the right the Rock of Gibraltar, this same view at sunset is a real wonder.
You know that I can't make an outing just for fun, so I took the opportunity to take pictures and make some final videos for the Garmin Fenix 3 test.
But I'll finish another day of telling you all about the Fenix 3... because the test is scheduled for this week.
Thanks for reading me!