Polar presents today during the CES its new intelligent scale Balance, joining a sector that already grew a few weeks ago with the incorporation of Garmin IndexBut Polar's bet is a little different to that of other manufacturers, and perhaps a little limited.
Polar is also encouraged to create its own intelligent scale
Polar has created a simple scale. There are no estimated measurements of body fat, muscle mass or bone mass. Balance is limited to measuring your weight and synchronizing it with your Polar device or the Polar Flow application.
Unlike the rest of the proposals from the main manufacturers (Fitbit, Withings or Garmin), the scale does not have WiFi connectivity, but synchronization is done via Bluetooth. And it will do so with your Polar device (so that it can then send the data at the next synchronization) or with the Polar Flow application on your mobile.
But Polar doesn't want to stand out in its hardware, where it wants to surprise you is in its software. Because Balance is not just the scale, it's a complete fitness and condition monitoring service. It integrates with the brand's activity monitors, such as Polar Loop, Loop 2, Loop Crystal, M400 and V800 (and soon also with Polar A360).
Polar now integrates a "speedometer" into Flow where you can podrack your weight and fitness trends and receive tips and encouragement messages.
Here you will have an at-a-glance representation of how you are progressing (or how the ice cream you eat for dessert is affecting you) in relation to your weight target, helping you to lose or maintain it. Polar Balance keeps track of your activity and weight, easily motivating you to increase your daily exercise (or reminding you to eat less).
Polar Balance - Price, availability and opinion
Polar Balance is now available and can be purchased in either white or black. With a price of 99.90 Euro, Polar's proposal is much cheaper than the rest of the manufacturers (although Fitbit Aria is not much more expensive and offers a few more features).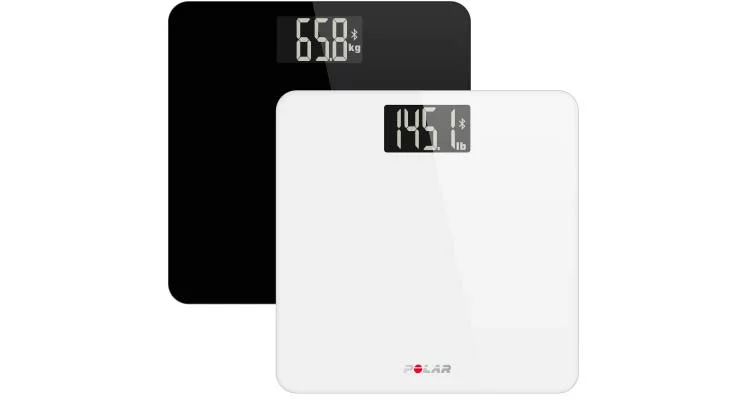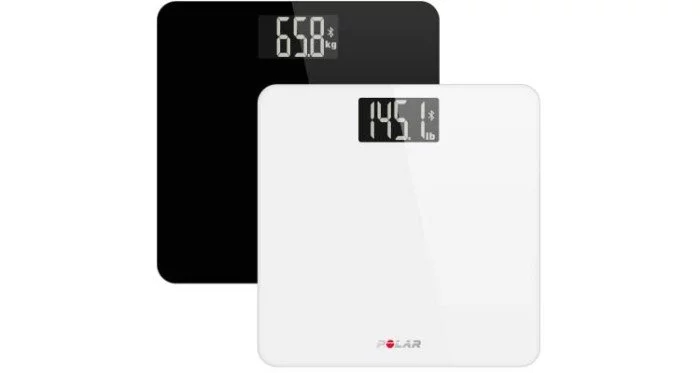 During the presentation, there was no comment on integration with third party services, although it is expected that you will be able to send the data at least to MyFitness Pal, the main platform for weight tracking.
What Polar has sought is simplicity of use, as it allows you to keep track without keeping a food diary, so it turns the equation on its head by combining physical exercise and weight measurement to get the trend, and then calculates your daily goal using the activity monitor that should be part of your particular ecosystem.
In the end it all depends on which platform you're on. If you have a Polar activity monitor, you'll most likely be interested in getting your hands on the Polar scale rather than any of the competition's and keeping all the data in the same ecosystem in a simple way. Conversely, if you're on the Fitbit platform, it will make more sense to get your own scale.
And with that... thanks for reading!
–
Support this siteYou can do this by buying your Polar Balance through Amazon.
https://www.amazon.es/dp/B016BD69LS&tag=c1mes-21