Garmin today announced a new model (yes, another one) for its entry-level range. The new Garmin Forerunner 35 joins the plethora of models it has launched in the last year that include the Garmin Elevate optical pulse sensor.
The main new feature is the optical pulse sensor, no doubt, but Garmin has taken the opportunity to incorporate other new features in its cheaper (not cheap) racing clock. Of course, the activity monitor is now complemented by the constant recording of pulse data, as in the models of the rest of the range.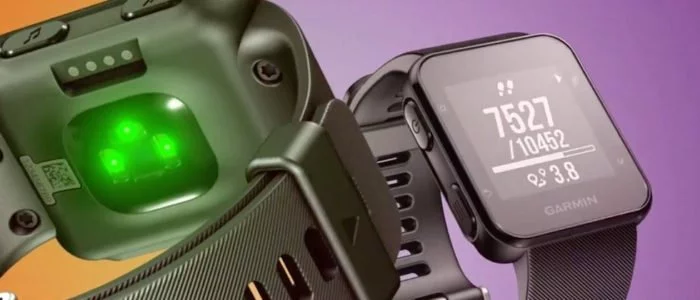 Forerunner 35's screen is new, slightly larger than the one on the Forerunner 25 and its resolution is the same (128×128 pixels), but it increases its contrast. What it doesn't get is the color screen of the high-end models. However, the aesthetics are quite renewed and it now has a much more modern look that, combined with the different colored straps, gives it a really nice look.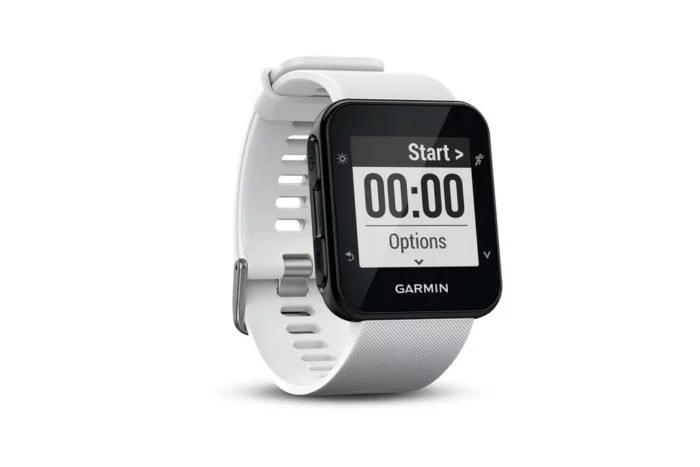 Despite this larger screen, the size of the clock is reduced, eliminating the two size options that existed until now. In fact, the actual size of the clock is practically the same as the smaller size of Forerunner 25, but I remember that the screen is half a millimeter larger than the one that was present in the larger FR25.
As far as the software is concerned, there are not many new features, except that it now allows you to select between several types of sport, including running, walking, treadmill running, cardio activities and, for the first time in the access range, a specific cycling mode. In the past, the only possibility offered by the clock was to change the rhythm for speed, but in the new model we can have a mode dedicated to each of the sports, presumably with different screens.
And there's little more I can tell you about the new FR35. It's still a watch that puts ease of use before performance, which is what other models in the Forerunner range are all about.
Garmin Forerunner 35, price and availability
The Garmin Forerunner 35 will be available in the third quarter of the year, one month at the latest. You can buy it in four different strap colours: white, black, lime yellow and blue, all of which have black watch bodies.
As for the price, it will be 199 euros.
–
You can now buy your Garmin Forerunner 35 through Amazon. In a few weeks the complete test will be available with all the details. Remember that by buying through the links I provide you will be helping the site, which is the way to have available the very detailed tests I perform.
https://www.amazon.es/dp/B01K9W5EJ0&tag=c1mes-21
And with that... thanks for reading!