Within the Amazon Spring Deals this Garmin Vivoactive 4 (and 4S) have been one of the most promoted models.
What am I bringing today? Well "only" the Garmin Vivoactive 4 and 4S with about 80€ off their RRP. That's early, but it's more than a 25% discount.
Here is the offer for the Garmin Vivoactive 4 on Amazon Germany.
Do you have a small wrist and prefer something a little smaller? Then you also have the Garmin Vivoactive 4S at a discounted price, with a 40mm dial diameter (instead of the 45mm of the larger model).
If you're after a sports watch that also has smart features, this Garmin Vivoactive 4 is a good opportunity.
As for the Garmin Vivoactive 4, it is the latest exponent of the "fitness" range of Garmin. It is not as focused on running and pure performance as the Forerunner, but it is perfect for those who want a watch to practice sport (and varied sports) without worrying too much about times or training load.
Compared to the Garmin FR245 (its most direct rival within the brand) the Vivoactive 4 is somewhat more complete. It has Garmin Pay for poder to make wireless payments - as long as your bank card is compatible, WiFi and music playback on all models (including synchronization with Spotify to play your lists offline).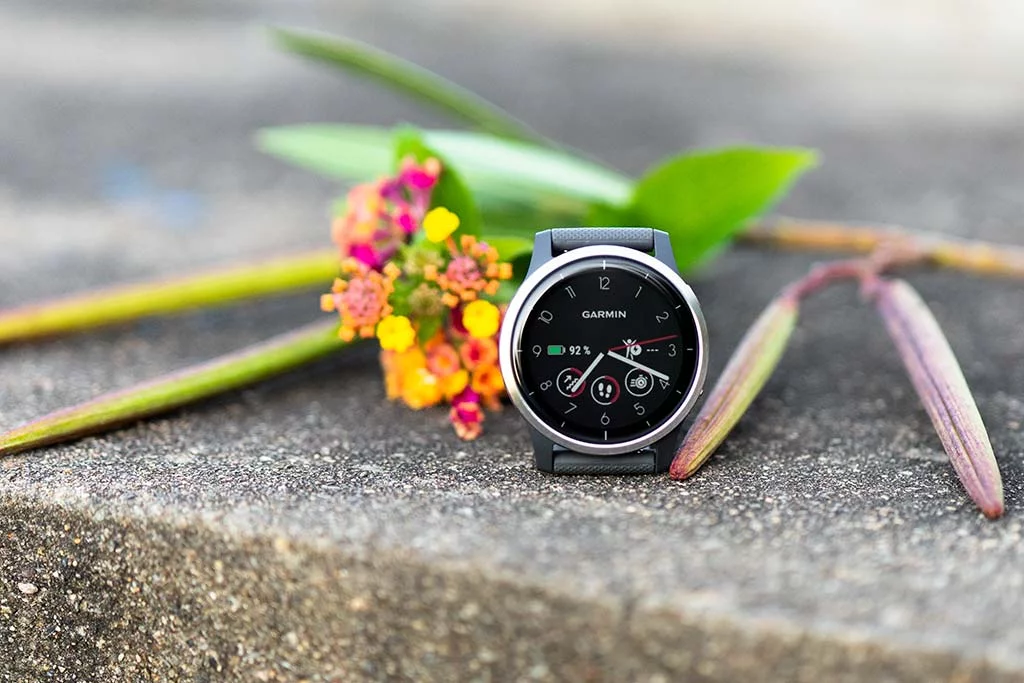 Also barometric altimeterThe new altitude data is a great way to keep track of the number of floors climbed, so in addition to counting the number of floors climbed, you will also have real altitude data while you are training.
What it doesn't have over the iconic Forerunner are advanced training metrics and route navigation, although you do have the option of using Connect IQ apps.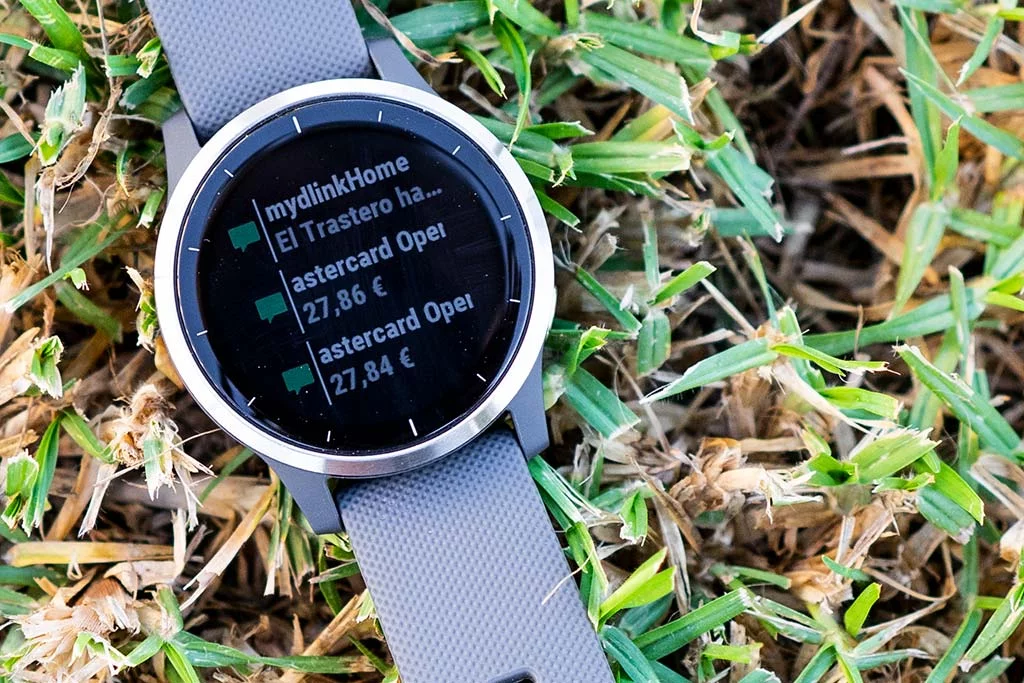 Which one is the most recommendable? As I say if you are a pure runner and you mark your season based on goals for different races probably the Forerunner is a better option. But if what you like is to practice sport in general (gym, swimming, some running, walking, etc) the Vivoactive 4 will leave you totally satisfied and you have those other added benefits.
Anyway, this is a quick summary. If you want to know all the details, the best thing to do is to take a look at the complete test where you will see all the features that you must take into account of the Garmin Vivoactive 4.
So you know, if the Vivoactive 4 fits what you are looking for take advantage of the offer, because it is frankly good.
Do you have a question regarding the Garmin Vivoactive 4 that you need answered? Use the comments below and ask away, I'll get back to you in a matter of minutes.
And with that... thanks for reading!