Today not only the Forerunner 35The new Garmin VIRB Ultra 30 is coming to replace last year's models, the Garmin VIRB Ultra 30 and the Garmin VIRB Ultra 30. VIRB X and VIRB XE.
After two initial versions that didn't stand out in the marketplace, they've thrown in the rest in the new model with features that put the new VIRB Ultra 30 clearly at the top of the market, alongside the GoPro Hero 4 Black (at the expense of the introduction of the Hero 5) but offering what has always characterized Garmin's action cameras: data embedded in video.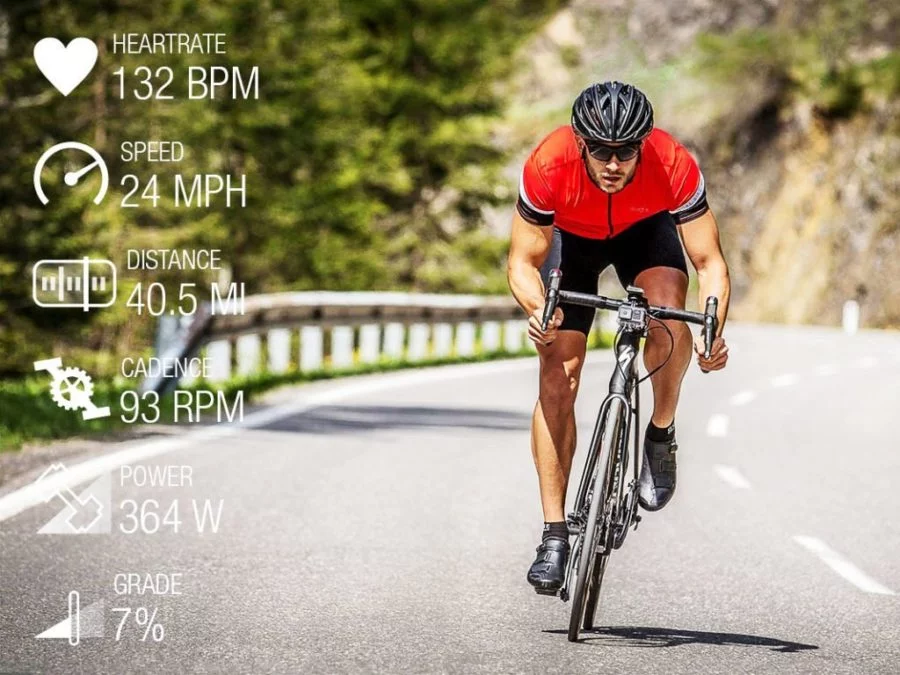 Garmin VIRB Ultra 30 Specifications
Let's go to the Garmin VIRB Ultra 30 specification list, which I'm sure is what you'll want to look at most.
Ultra HD 4K video recording at 30fps (and 2.7K at 60fps)
Slow motion 240fps with 720p resolution and 120fps at 1080p resolution. And if you want it even slower, 300fps at 480p.
Highly sensitive microphone, even inside the waterproof housing.
Resolution for 12 megapixel photos.
Burst up to 60fps.
Colour touch screen on the back of the camera.
The touch screen responds even when the camera is inside the waterproof housing.
Live streaming to YouTube (iOS only).
Image stabilization.
Voice control (at the moment only in English).
Supports wireless audio via Bluetooth.
Connection to ANT+ sensors to include data in the video.
WiFi connectivity, including Miracast standard
The WiFi connection is not only WiFi-Direct for transmitting files to a mobile phone, it can also connect to a WiFi network.
Compatible with microSD cards.
So we're looking at a camera that matches the GoPro Hero 4 Black's performance in terms of resolution and modes of use, but outperforms it in many other ways: integrated touch screen, integrated GPS receiver, connectivity with ANT+ sensors, internal accelerometers, etc.
As you know, the main difference of Garmin VIRB cameras has always been the possibility of adding sensor data and embedding it in the images automatically. Yes, you can always add them later thanks to the VIRB Edit software, but the truth is that if your main use will be to share videos that include this data, the Garmin option is the most direct, not only because you don't have to add a FIT file of the activity, but mainly because it is much faster than having to match and re-encode what you have recorded.
The internal microphone, which Garmin announces will be high-sensitivity, also stands out. This high sensitivity includes reasonable audio quality even when it is inside the waterproof housing.
This latest version also incorporates support for voice commands which, for the moment, are only available in English. Things like "Ok Garmin, take a picture" to take a picture without having to press a single button. A function that depending on how and where the camera is placed can be quite useful.
It seems that this time Garmin has got an action camera that can stand up to GoPro, at least until we know what new features the new Hero 5 will bring that should not take long to come to market.
Garmin VIRB Ultra 30, availability and price
Garmin VIRB Ultra 30 is available almost immediately, at least in the USA, where it is already available through Amazon, and in the rest of the world in the next few days.
The price is not cheap, but neither is the Hero 4 Black with which we can compare this camera, although the 529 euros we will have to pay for it will include not only the waterproof housing, but also several mounting brackets.
And with that... thanks for reading!