CimAlp is a technical clothing brand focused on mountain use. They have quite a tradition, although before reaching the consumer market they produced products exclusively for mountain professionals.
Based in the French Alps area and being a family company passionate about mountain sports, they are fully prepared to design and manufacture good clothing.
Another aspect that CimAlp is deeply committed to is sustainability. They want to create long-lasting products, so the selection of raw materials is paramount and this is how they manufacture.
In short, a small-scale manufacturer with products created with love and knowledge of the type of use they will receive.
This article is specifically about the CimAlp Strategic Top 4, a thermal undershirt for use as a first layer or as a single garment.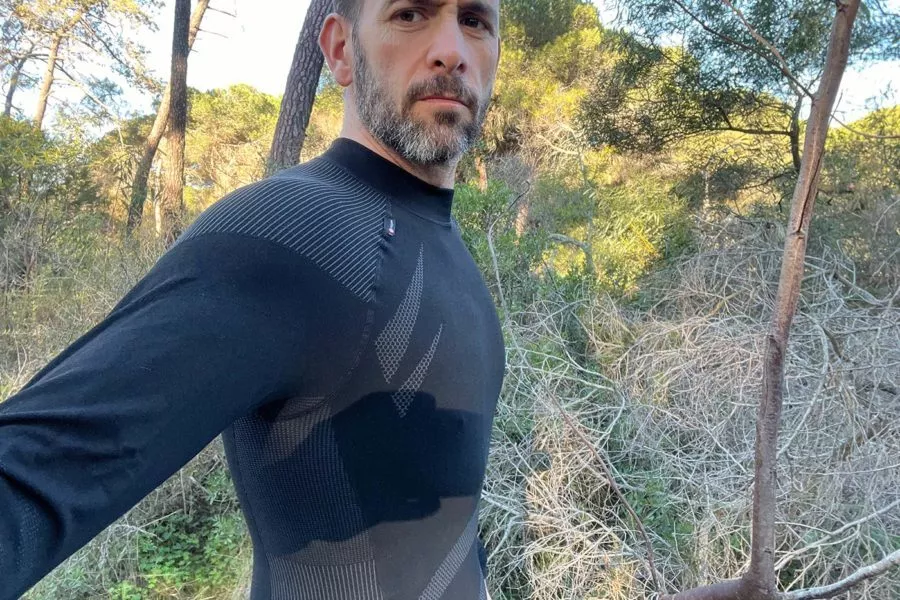 CimAlp Strategic Top 4, features
But let's talk about the shirt itself. The CimAlp Strategic is an undershirt or first layer. It is intended to be worn under whatever you want to wear on top of it, depending on the weather conditions you are in. It can be another t-shirt, a windbreaker, a coat, whatever.
It can also be used as a single jersey if it is not cold enough to need another layer on top. In my case I have used it on trail rides in the mountains as a single shirt and cycling as a first layer under a thin jersey.
It is not a compression T-shirt, but it does fit close to the body. This is necessary for the feeling of warmth to be effective, otherwise it would not be a "second skin".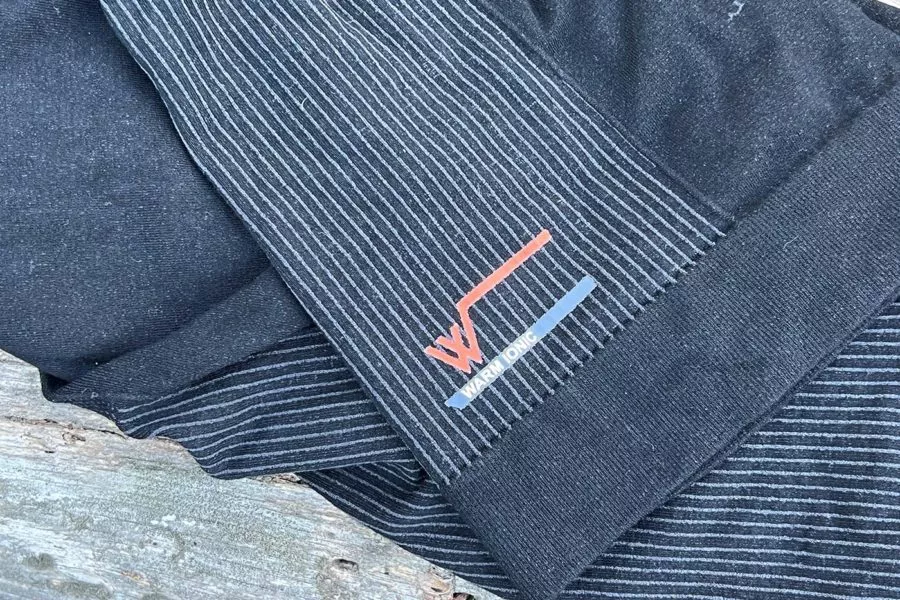 It is extremely comfortable and very pleasant to the touch as silk has been used in its manufacture (6.4%). For the rest, bamboo fibers have been used, a soft, odorless and antibacterial fabric, combined with polyester.
CimAlp manufactures it using different fabrics for each area of the body to regulate the heat correctly. It has a "Seamless" system of seams reduced to a minimum, so there is no rubbing against the skin. And the seams it has (for example to join the sleeves) are very well finished and treated.
It uses Polygiene technology to inhibit the growth of bacteria that cause bad odors from sweat, heat or humidity. These bacteria are the ones that make your T-shirts, after many uses and even if you wash them, "smell like a wet dog".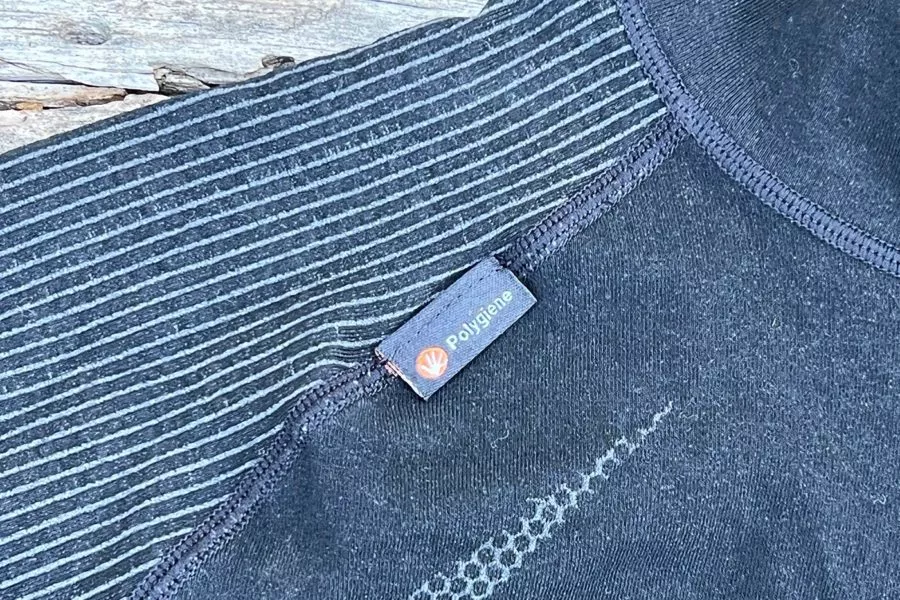 CimAlp Strategic Top 4 Review
The CimAlp Strategic Top is a very high quality t-shirt, one of those products that are designed to last for many years. It is currently priced at 34€ on their website, which seems to me to be really reasonable for what it provides.
I am of the opinion that it is better (and cheaper) to buy something of quality that will last for many years than to buy an inexpensive product to save money, and have to replace it in a year or two. I think the CimAlp Strategic Top 4 is a shirt that can last a lifetime as long as you don't drop it or give it a snag. And even in the latter case CimAlp offers to send them the garment and they will repair it for you.
It is a very warm shirt. I have used it in several circumstances. For example a day of cycling with a lot of wind and going out at about 8 or 9 degrees of temperature (and humidity for being on the coast). With the shirt and a thin jacket at no time I was cold, and even as the morning progressed I would say that it ended being even too warm.
I have also run with it early in the morning by the sea, at a temperature not too low but not pleasant because of the humidity and lack of sun. In these circumstances I have used it as a single layer and the temperature regulation has been perfect, giving warmth from the beginning and when it started to get soaked with sweat it did not pass any cold to the skin part.
The latter is especially important for mountain use. You may start a climb with good temperature, sunshine and no wind. But when you get to the top and you are sweaty, it is very important that you don't get cold when the conditions get worse.
And of course as a first layer on days with more complicated mountain weather, using a windbreaker on top.
In short, a highly recommended product for those for whom winter is not a deterrent when it comes to training.
And with that... Thanks for reading!