Welcome to another installment of our podcast BETWEEN THRESHOLDSIn this program, in which I, together with José Manuel Plaza, talk to you about training and technology news.
Fourth episode of our podcast. This week we answer the question of one of our listeners who likes to suffer... sorry, who participates in middle-distance competitions (800m, 1,500m). José Manuel gives a good overview of the tips you should follow if you like to participate in this type of competitions.
Please note, it will not only be useful for those of you who compete. Dear competitors... open your ears wide because these are the distances that you will usually find in the physical tests.
There are two books recommended by José Manuel Plaza. Here they are:
– Manual for Endurance Sports Training - Jonathan Esteve, Roberto Cejuela, Claudia Cardona.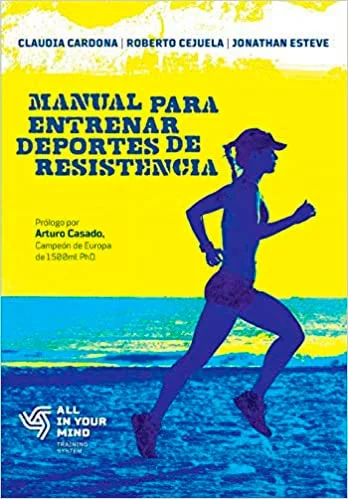 – Functional Training Applied to Sports - Michael Boyle
He also recommends the My Jump 2 application so that you can calculate your strength and speed curve and know which aspect you need to improve and work on.
In the technology section I tell you about the new update for COROS watches that I have been testing this week, and that will be available to users over the next week. Possibility to create structured workouts for running, cycling and swimming.
But also an option to create strength workouts with a very cool reporting feature that allows you to see your training with a lot of perspective.
You can see all the details of this COROS update by clicking here..
And of course not 1TP11We could not forget the news of the week, the mess that has mounted Strava after announcing that its main functions (segment leaderboards and route creation) become exclusive to paid users. We discuss it and leave you our opinion.
Click here to find it on the blog.
Despite having recorded this episode late (we started at 11 p.m.!) we have not left anything to comment, and again we have gone a little over 1h20m of content.Don't miss it!
Where can you listen to it? Well, on the usual platforms, you can choose your favorite:
Or from here, at the bottom of the page.
And remember, send us your comments, we appreciate all your criticism to improve and offer you what you are looking for. Leave us your comments on the platform you use to listen to us!and don't forget to send your rating!
If you rate us with 5 stars more 1TP10 people will be able to discover it, because the platforms will put it above in its corresponding section.
Thank you!