How have you started the year, have you been good and have the Three Wise Men rewarded you? I hope they left you lots of presents (and some coal... sometimes you also have to be a bit naughty...).
If you remember, it was pending to announce the winner as the best training device of 2020 voted by all of you. Voting ended yesterday and I have already exported them to Excel to count votes and give the winner.
And the best training device of 2020 was...
Garmin Fenix 6 Solar
As in previous years, your votes have rewarded the number of features that Garmin offers in its Fenix 6 range, to which sunlight charging has been added this year.
Do you want to see how the voting ended? Here is the result of the unitary votes.
And here you can see it in a nice graphic, which is always more visual.
Let's analyze the data a little...
Landslide victory for the Garmin Fenix 6 Solar family
This time I have not divided the family Fenix 6 Solar on all the different models because it would be crazy. Separating sizes (6S, 6, 6X) and finishes (regular or Pro) would mean having six devices for which poder cast votes.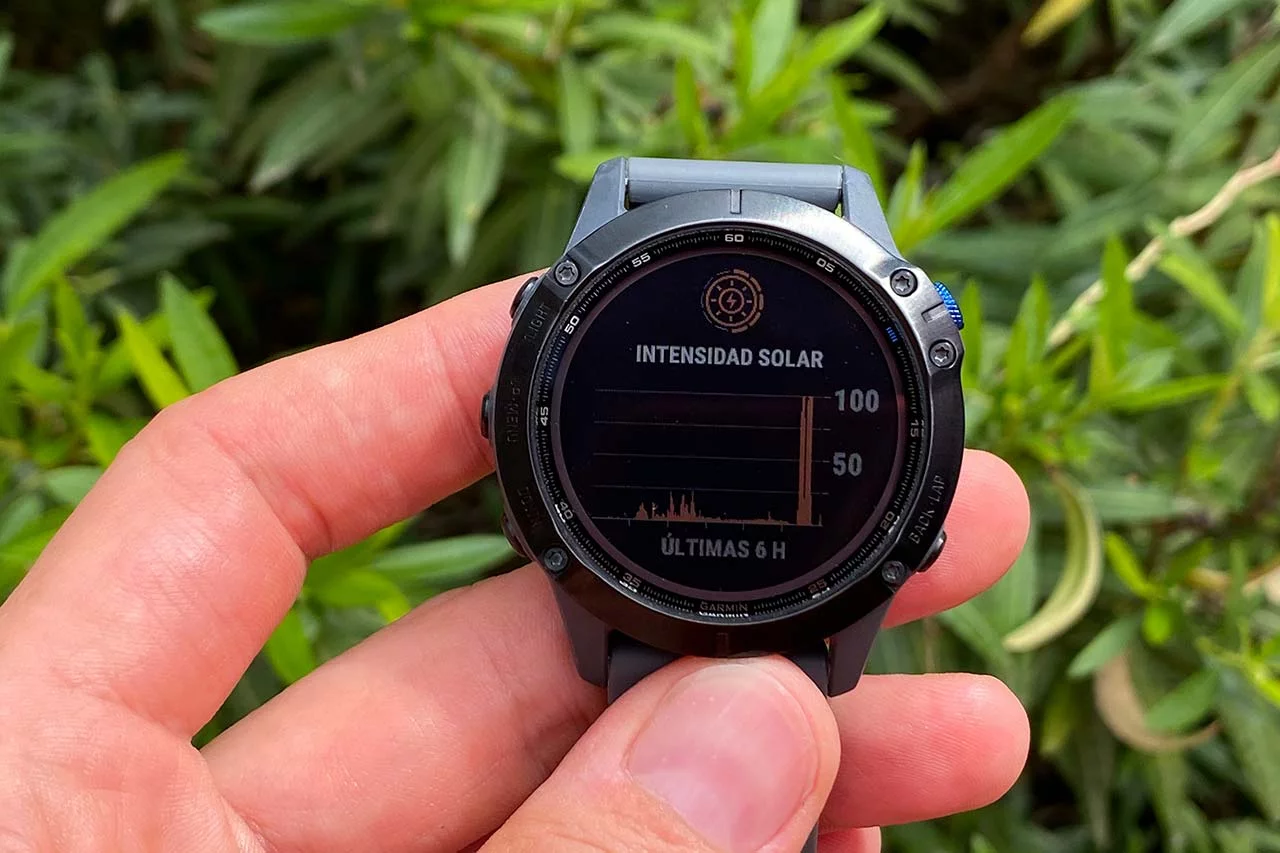 Admittedly, that may be an advantage, because everyone 1TP10You can find something that fits you by size and performance, but the truth is that the whole range is defined by being a very performance watch with a very hefty price tag.
But in the end we have a winner that has received 43% of the votes clearly differentiated from the runner-up, the Suunto 7 with almost 15%.
The importance of maps
The second place in the Suunto 7 gives us an idea of how much importance users place on maps when it comes to route navigation. The Fenix 6 Pro Solar has maps, but so does the Suunto 7.
Beyond its functions as a smart watch, what stands out the most in the Suunto 7 are precisely the maps that podemos download in memory that, together with the heat map layers, allows us not only to make our route but also to explore other nearby roads that others use frequently and that perhaps you have not taken into account.
The price/performance ratio is always important
There we have the new PACE 2 CHORUS as a sign that performance is not the only thing that interests you, anyone is attracted by a watch that offers a lot in exchange for little. This is what happens with the COROS PACE 2, which has become the sensation of the last quarter of 2020 thanks to its low price (199€) and the amount of features it offers.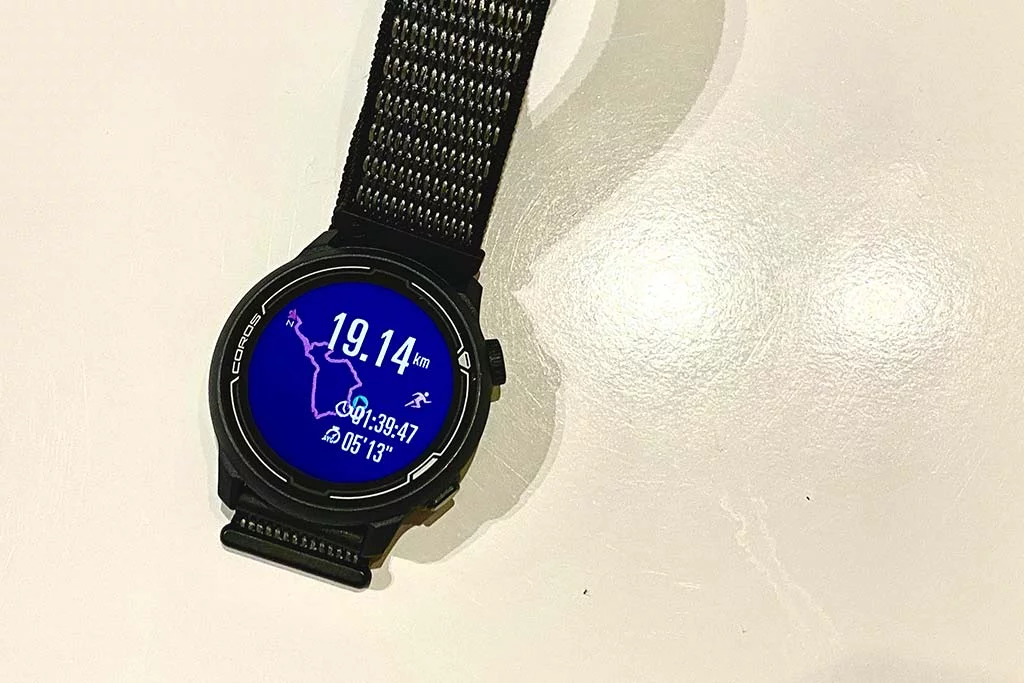 Running power estimation, a multitude of sport profiles (including triathlon), barometric altimeter, thermometer, training synchronization with TrainingPeaks... The truth is that I've been using it 24 hours a day for a few weeks now and I'm not missing any of the features that I could have in any other model.
The fact that there is a brand that cares about the mid-range is always something to be rewarded.
Camelbak sweepstakes winner
I'm going to cut the crap, because what you've come here for is your prize, right? Well, using the innocent hand of Random.orgthe winner has been...
And number 16 in the exported excel list corresponds to:
Congratulations Pablo! I am contacting you to choose one of these prizes:
We would like to thank those of you who participated in the voting, not only for your vote, but also for being there behind, because in the end you are the most important ones.
And with that... thanks for reading!