If you were looking to renew your watch, the time has come. There are a few offers of Garmin watches at a more than interesting price, and in many cases they even represent their minimum price at least directly in Spain.
There are interesting products for all budgets. From €150 models that include music playback to the most expensive models in the Garmin range with all their features, but with discounts of €200 compared to their original price.
And remember, if you are not a subscriber to the Telegram channel do it now because it's the best way to make sure you don't miss a single offer.
Well, enough of the bullshit and let's get down to business... Garmin offers!
Garmin Fenix 7X Solar
One of the goodies podemos find in these huge deals. The new top of the line Fenix 7 series with its built-in flashlight and virtually eternal battery plus all the other new features that have come to the Fenix series.
Discount that puts it at 700€, that's 200€ off the original price.
Garmin Fenix 7X Solar Presentation
---
Garmin Epix Gen 2
What do you mean... the new Epix here too? Well yes, presented "two days ago" and we are already starting to see interesting offers. Keep in mind that it is a VERY expensive watch, so even if we discount it, it will still be expensive.
It still goes from €899 that is in any store to €728. That is a reduction of 19%, or in other words 170€ that you save.
---
Garmin Fenix 7S Solar
The smaller model is also on offer. Same performance as the Fenix 7 Solar but with slightly less battery. The offer is available for both colors of the model.
With 26% discount it is less than 600€, which is an all-time low for this model.
Garmin Fenix 7S Solar Presentation
---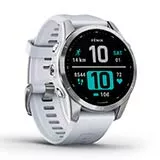 Garmin Fenix 7S
And if you want to make the jump to the Fenix 7 series in the most economical way possible we also have the same great deal on the Fenix 7 without solar charging glass. And you can buy it in white or graphite.
For only 509! We are talking about the price of the Fenix 6S Pro...
---
Garmin Venu 2
The Venu 2 is the "smart watch" version of Garmin. With AMOLED display, music, wireless payments...
---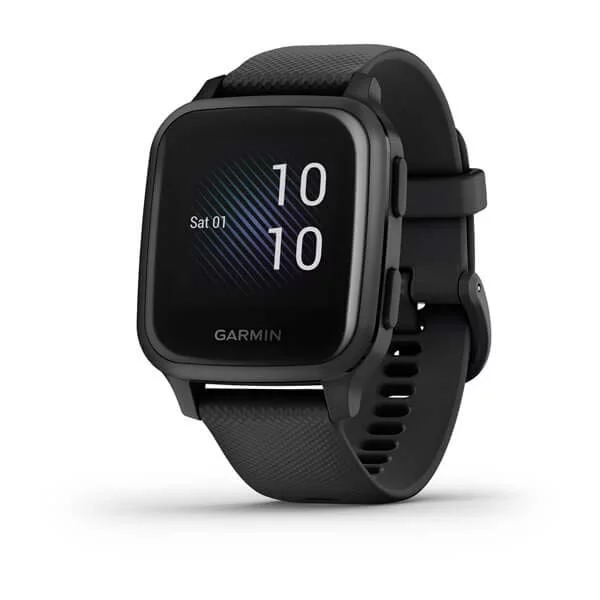 Garmin Venu SQ Music
One of the best additions of 2020 that stood out for two things: everything it had to do it did well, and its price is strangely low for what is usual for Garmin.
There are two options. The normal version and for a little more the Venu SQ Music, with music playback and WiFi connection. The latter is the one on offer, the more complete of the two, and both support Garmin Pay.
See offer Garmin Venu SQ Music on Amazon
---
I think it's not a bad selection of offers to start the week... Don't forget to join the Telegram channel so that you don't miss any of these offers that come up all of a sudden. And if you also want to access the community chat, is this other channel which is quite active.
And with that... thanks for reading!