As every April 1st, the Internet is full of jokes. It is the "yankee" version of our April Fool's Day. Here is a summary of some of the funniest proposals this year.
Withings the let's play Space Invaders from his scale - You just have to bend over to move left and right. I still don't know how to shoot...
Runtastic adds the sound of the treadmill to its Story Run - Have you gone for a run after the hard winter months, and you miss the sound of the tape? Don't worry, Runtastic has thought of you, indoor runner.   
Wahoo Fitness presents... PLUGGR! - The first activity monitor in suppository format. It monitors pulses, movement, body temperature and bowel regulation. And the best thing, it vibrates!
Polar will re-market the V1200, now with Smart Coaching - There is also a special "fixie" edition. 
Snooze, the new application from Strava - Compete against your friends and get Kudos after your great blanket and pajama nap.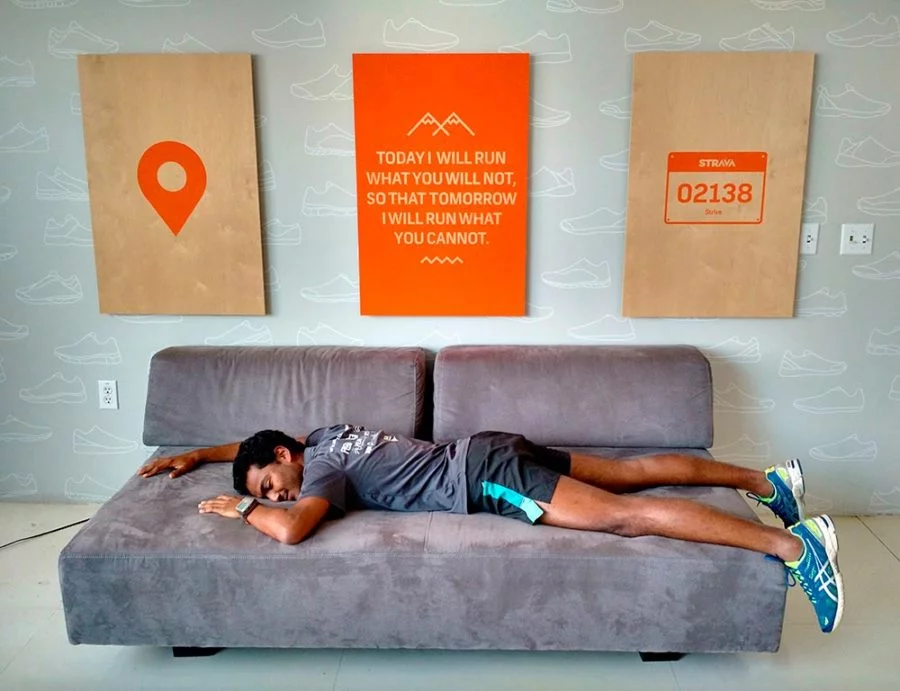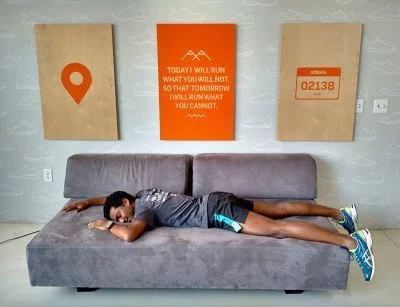 Soleus' new GPS watch, the featherlite - Tired of always carrying a heavy watch on your wrist? Here's the new Soleus model, light as a feather. And simple too, it has eliminated all accessories, leaving only the essentials.
Fitbit Tap, how much does your finger move throughout the day - Fitibit launches a new activity monitor, but not to measure your daily activity, but your finger's. It will measure how much distance your finger travels on the screen or how many people you have stopped talking to by looking exclusively at your phone. Like the normal Fitbit, it also measures your sleep, but the one you lose by continuously looking at your phone.
The truth is that every year they are more predictable, but that doesn't mean they aren't entertaining. I'm sure that in some cases months and months go by with the joke ready and without being able to tell it.
 I hope you had fun! And thank you so much for reading this far.